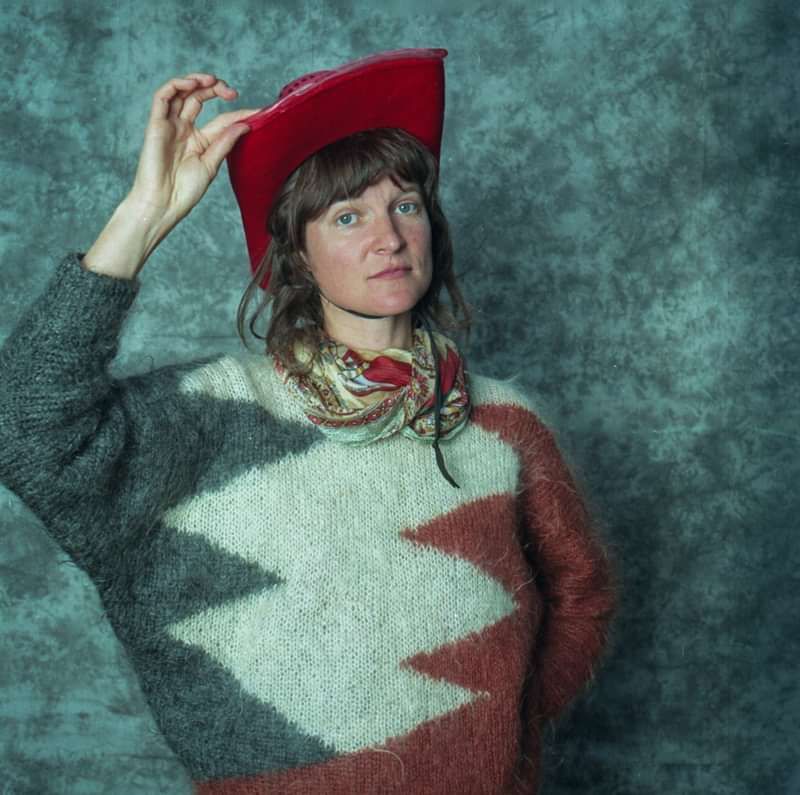 The Glad Cafe presents:
Devon Sproule + Marker Starling
£12 in advance / £14 on the door
Entry Requirements: Over 18s only
Devon Sproule's music welcomes the magical and the tangible. It celebrates human complication in the language of nature. It is North American music with weirdo roots. Since 2007, Sproule's recordings have been released by Tin Angel Records, based in the UK. She collaborates regularly with Toronto-based band Bernice and producer Sandro Perri. In Summer 2015, she recorded songs from a new collection, "The Gold String," in Yukon and Nova Scotia. Besides Canada and America, Sproule also tours regularly in Europe and has traveled with her music to Africa and Australia.
"Sproule's lyrics glance off each other arrestingly, juxtaposing images." (Financial Times). "Her quirky affectations bring to mind Bjork, and forays into the dark, Michelle Shocked." (Village Voice)
Devon Sproule is a Canadian/American musician living in rural Virginia, raised on eco-villages near Kingston, Ontario and Louisa, Virginia. The 33-year-old, in addition to being a musician, is a high school drop-out, a birder, and a student of Deaf Culture and sign language. She has been married to producer Paul Curreri for 10 years.
--
Toronto troubadour Chris A. Cummings (Marker Starling, formerly Mantler) has been playing Melancholy Party Jams since 1999. A solo performer for many years, his preferred weapons were a Wurltizer electric piano and an early pre-programmed drum machine. Cummings began working with UK-based Tin Angel Records in 2010. With Tin Angel, Marker has released 6 albums since 2015 - the acclaimed ROSY MAZE (priased by Matthew Horton in the NME for its "timeless quality"), solo all-covers record I'M WILLING (2016), the self-retrospec- tive ANCHORS AND AMPERSANDS (2017), and an all-originals solo record TRUST AN AMATEUR (2018). Cummings' ninth record HIGH JANUARY, recorded in the UK and produced by Sean O'Hagan (The High Llamas, Ste- reolab) was released in April 2020. His latest DIAMOND VIOLENCE came out in late 2022.
"Impossibly plush meld of early solo Paul McCartney melodies and Steely Dan jazz" NME
"Classy, but it's not style over substance – there's a real gut-punch one-two here that'll leave you reeling" The Line Of Best Fit
"So curious, so evocative, so wilfully idiosyncratic that we can't help but play it on repeat" Clash Magazine
---
Access Guide and Tickets for Personal Assistants
You can view/download The Glad Cafe's Access Guide here. If you require a ticket for a Personal Assistant/Gig Buddy (at no extra cost), please contact kim@thegladcafe.co.uk.